The USC Annenberg Innovation Lab and Wise Entertainment have assembled a powerful coalition of experts in media, communications, data, technology and journalism to ensure everyone knows how much census participation benefits their community.
The Annenberg Innovation Lab is a curious, creative and committed Think & Do Tank based at USC's Annenberg School for Communication and Journalism that brings diverse scholars and practitioners together to address complex problems and opportunities at the dynamic intersections of media, technology, culture and society.
Wise Entertainment is an award winning independent studio that develops, creates and produces content that lives at the intersection of entertainment, social justice and civic imagination. Their "proof of concept" was the hit drama series East Los High.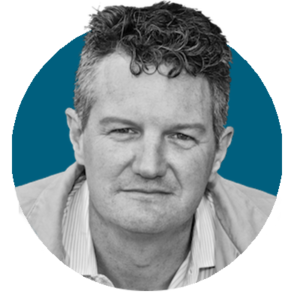 Colin Maclay specializes in innovation and change at the interaction of media, technology and culture. He draws on interdisciplinary and multi-stakeholder collaborations to interrogate emergent trends, do impactful research, and develop real-world strategy. Previously, he was the founding director of the Digital Initiative at Harvard Business School, and spent a decade helping lead Harvard's Berkman Klein Center for Internet & Society. He is Research Professor and Executive Director of the USC Annenberg Innovation Lab and leads Count the Nation.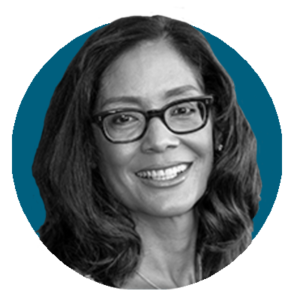 Yasmin is a marketing, operations and business development executive with extensive experience across media, specializing in startups. She began her career in the video game space and has led branding, social media strategy, content development and data-focused teams across industries including entertainment, automotive and non-profits. She currently advises organizations in search of high growth, as well as contributing as a Senior Fellow at The Annenberg Innovation Lab at USC, overseeing marketing strategy, digital content along with non-profit and brand collaborations as part of Count the Nation.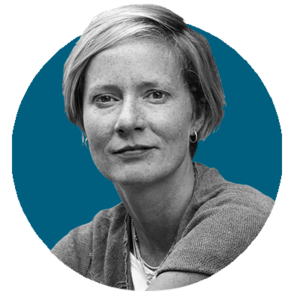 Sarah is a journalist and content/communications consultant with 25 years of experience developing content in both written and visual journalism. She was a part of 4 Pulitzer Prize winning teams while working at the New York Times, for the paper's coverage of 9/11 and the war in Afghanistan as well as its ongoing investigative work. She is a senior fellow of The Annenberg Innovation Lab focused on news development for media organizations in need of quality content on how the census affects their community.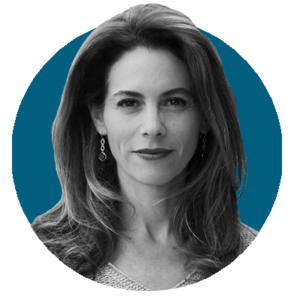 Rachelle is a senior executive with broad expertise in media, entertainment and alternative investments. She possesses strong strategic and analytical skills developed in both non-profit businesses and leading sponsor/client relations efforts. Rachelle's skills enable her to navigate complex issues in search of sustainable solutions, and she remains focused on the big picture while never missing the details of large-scale initiatives across industries. She is an excellent communicator and team leader who brings successful projects to completion. She is the lead project manager on Count the Nation.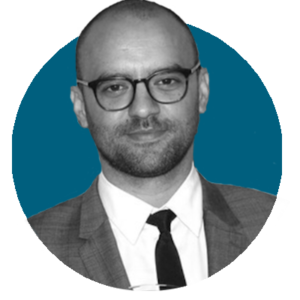 Mauricio was recently awarded with an Innovation and Inclusion Award by the Digital Diversity Network, Maurício served as executive producer of East Los High, an award-winning drama series that has earned six Emmy nominations since its debut on Hulu in 2013 for its realistic portrayal of Latino high school students.The series ran for five seasons and comprised more than 60 episodes, making it Hulu's longest-running original. He is a board member of the Annenberg Innovation Lab and oversees collaborations across social and traditional popular culture.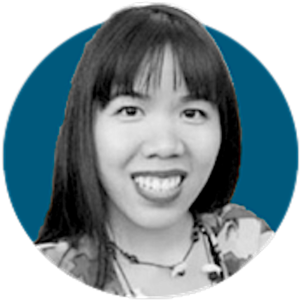 J'Net is a creative director with a background in fashion, entertainment and lifestyle with more than a decade of marketing experience. She has managed national campaigns for Paramount Pictures, HBO and FOX and has traveled extensively leading national market research for global Fortune 500 companies. She also consults with brands, specializing in luxury in Millennial spaces and retail trends. She has been featured on NPR, CNN, PBS, ABC and BBC to name a few and her former tech startup was written into an episode of The Big Bang Theory.
J'Net graduated with an M.A. in marketing communication management from the University of Southern California.