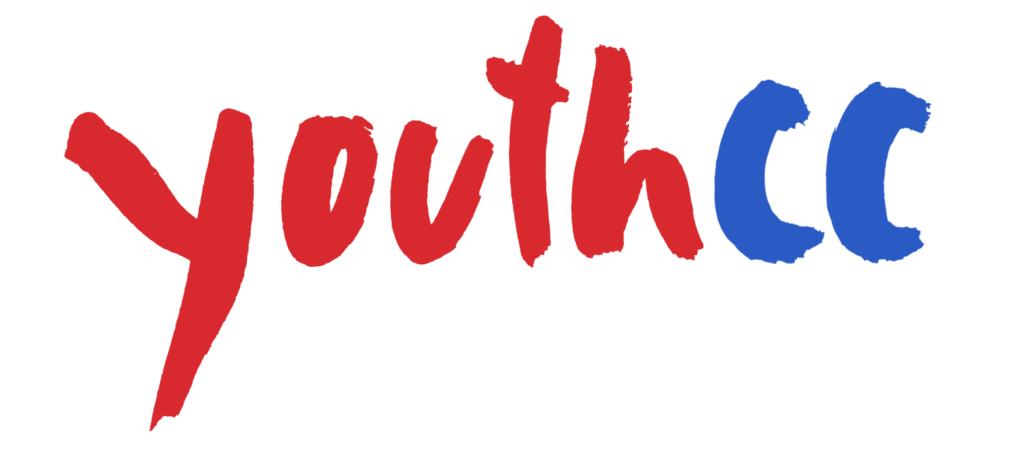 We are a national youth-oriented collective making and sharing media, organizing on and offline, sharing and amplifying resources to get out the #2020census count to support our communities, democracy and the youth leadership movement.
From immigration and gun violence to the environment, Gen Z youth are leading on the toughest issues confronting us, while engaging with their communities and participating in political processes. The decennial census is often overlooked precisely because it is so far-reaching, with profound implications for community health, democracy and our self-image. 
Fortunately, a good count is entirely in the hands of the people — we all just need to respond. Youth are the lynchpin as diverse, hyper-connected and trusted intermediaries who will be affected yet are overlooked, who care about local and global, and who are building the future.
We are a mosaic of leading local and national organizations living, preparing and promoting active and meaningful civic engagement among youth. 
YCC creates and shares media, mobilizing people and networks with participatory campaigns that connect communications and organizing with #StandUpBeCounted. Members support a complete count by raising awareness, deepening understanding and promoting action — adding census to the youth movement.
Sign up here to be added to our newsletter.